Giving That Transforms Lives
The word "tithe" literally means tenth or 10%. Tithing, or giving ten percent of your income, isn't merely giving something to God. It's giving back what was his to begin with. All that we have, or hope to have, comes from him.
An easier way to give
Signing up for online giving enables you to view your giving history, print giving statements, create and edit scheduled giving series (such as a recurring tithe), and manage your method of giving. It's easy to sign up, it saves the church processing time and money, and your information is kept confidential and secure.
Start Giving (Member)
Start Giving (Non-Member)
Text Giving Now Available
We now offer the ability to donate to our ministry through text giving. Through our online application EasyTithe, we provide a safe and protected form of giving on the go. Text the dollar amount and the category of giving to 253-201-1057. Upon your first donation, you'll be asked to fill out brief information to keep your information secure and accurate. For example, text $25 and TITHES to 253-201-1057. Once you fill out the 30 second registration, you'll be able to give on the go.
Giving
Locally
At Transformation Ministries, we currently provide food, shelter and clothing free of charge, to families and individuals in need. People may receive assistance due to a number of special circumstances. We serve over 20 families each month and the needs are growing.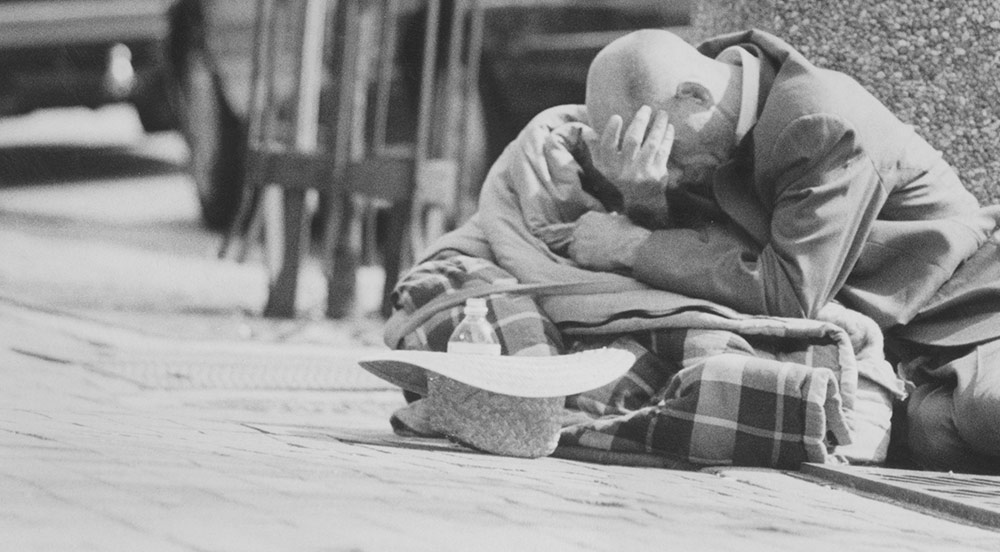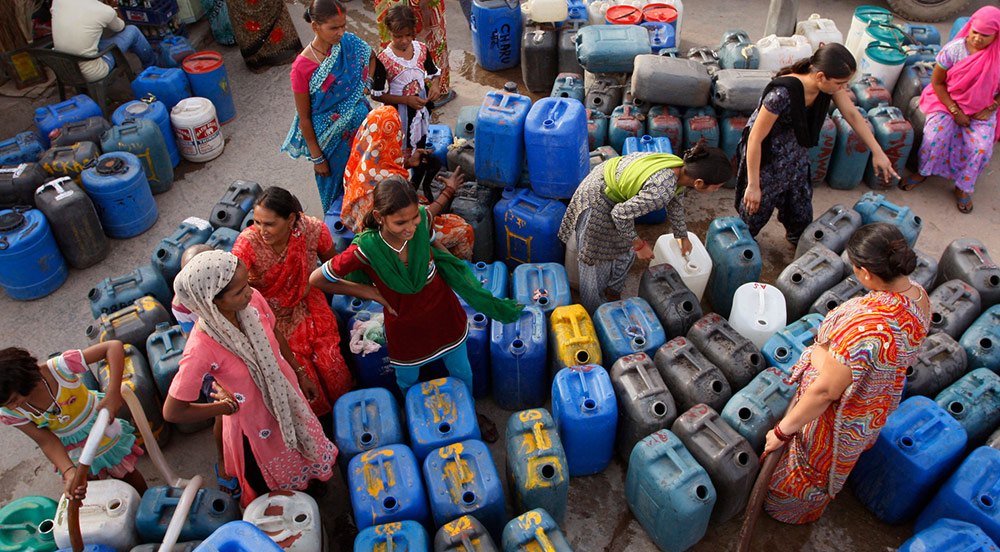 Giving
Internationally
Our goal is to help as many hurting people as we possibly can, to alleviate human suffering and to help Christians grow in their faith. Through missionary trips, practical humanitarian aid and worldwide church partnerships, we're sharing the love of Christ across the world.